If you want to simplify and downsize your life, I have a sweet little surfer shack for you! Check out this 1 bed, 1 bath Kona Bali Kai condo! It's the only garden unit on the market and it's in building 5, set back away from Alii Drive behind building 4.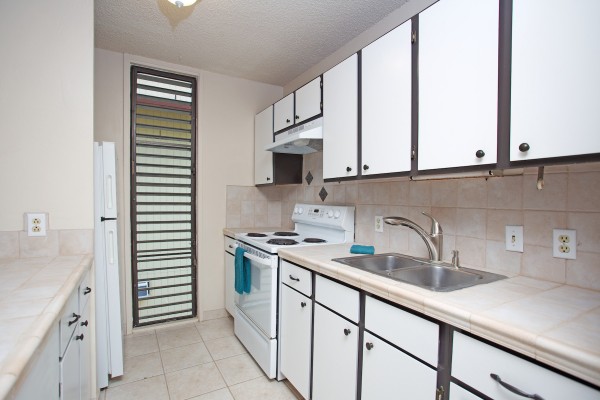 Kona Bali Kai Condo (MLS# 274712)
Endless Opportunities
Do you like the beach? Like to surf, snorkel, dive, or shell hunt? Or just want to live close to everything in Kona and peddle everywhere on your bike? You could get by without a car here. You might just want to use this condo now and then, and vacation rent it when you're not here. Well, it's just a thought...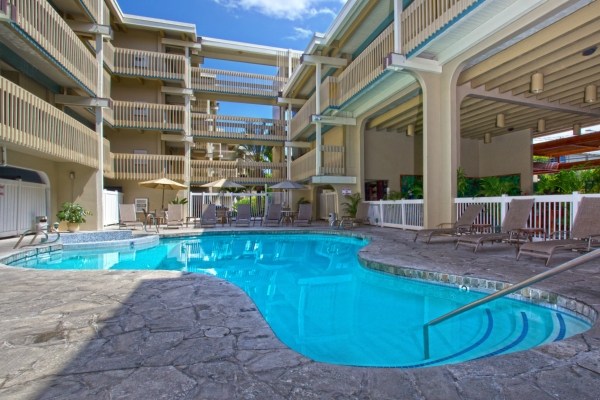 Kona Bali Kai Pool
Want to Know More?
Yes, it's Fee Simple and probably won't last long! We also have some 2 bedroom direct oceanfront units available here, too! Give me a call...